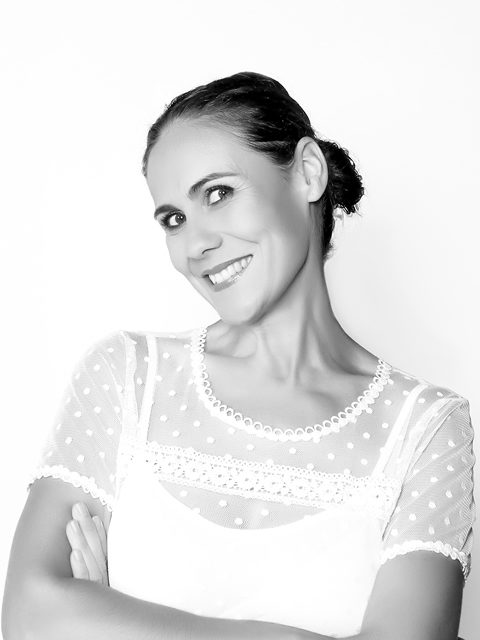 I am an author in various LGTBI media, mother of a very handsome teenager, son of a previous heterosexual relationship, and I have been part of this fantastic family since 2009.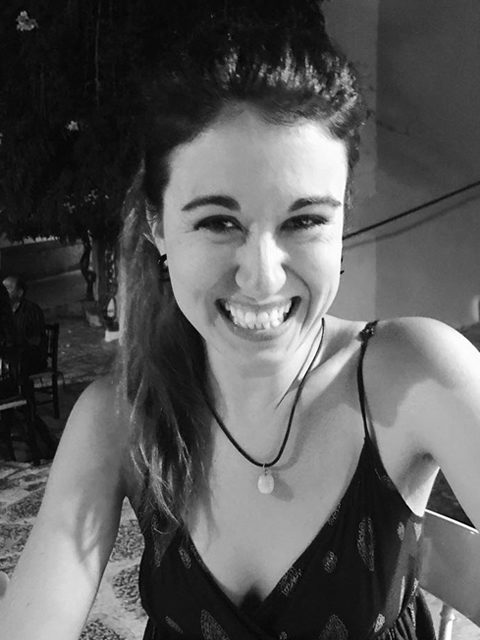 Officially, Director of Digital Marketing, and unofficially, I travel in my spare time. Galehi has been a part of my life since my son Unay was born six years ago.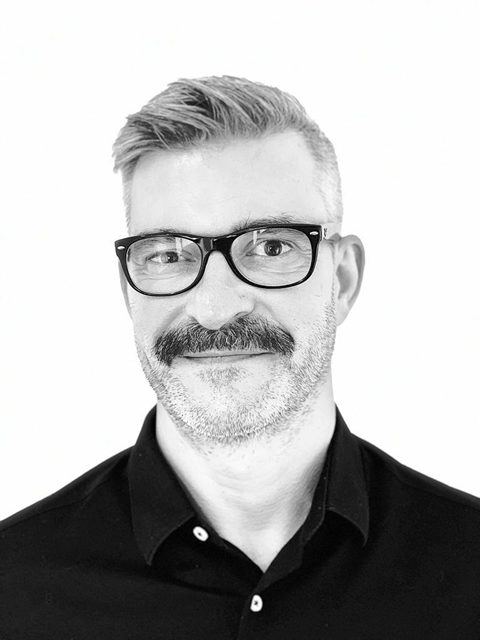 Naval Engineer, married and father of Gabriel, 17 years old. Founding partner, president for the first 4 years of Galehi and activist for the rights of single parent family.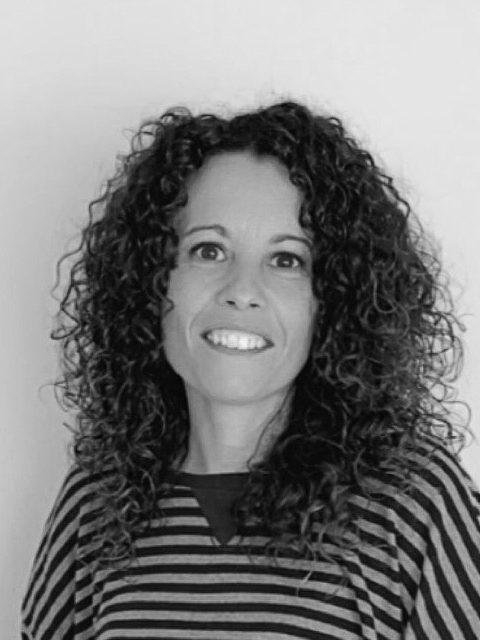 Teacher and director of a nursery school. Mother of a child via AI. Member of Galehi since 2008.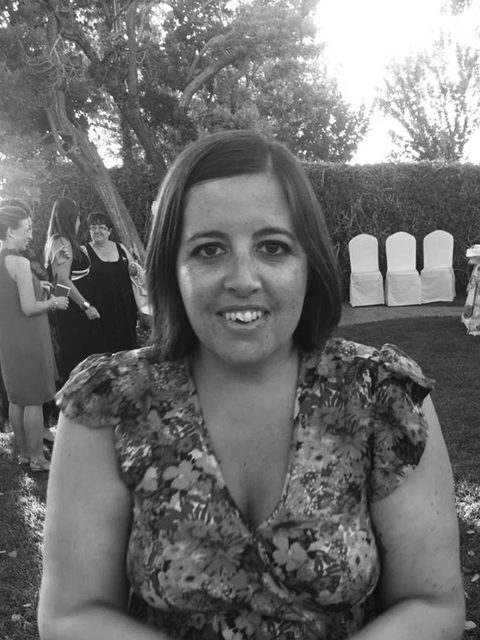 Journalist from Canary Island and mom of an active girl that took my heart away in 2014.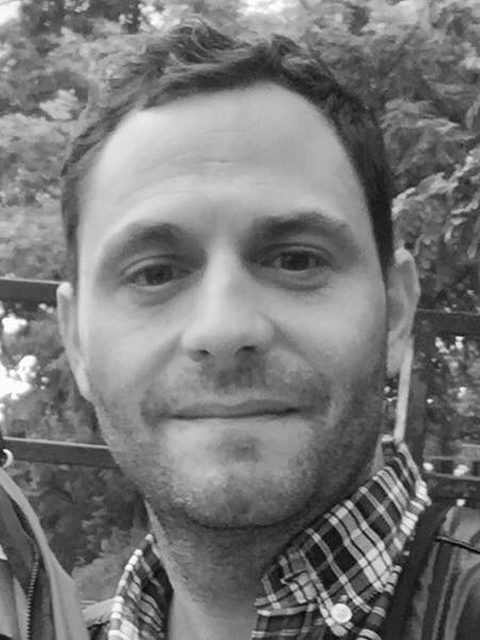 Airline employee. Along with my husband, we have a precious child through surrogacy. I decided to go to the front line to collaborate for the visibility and normalization of LGTBI families.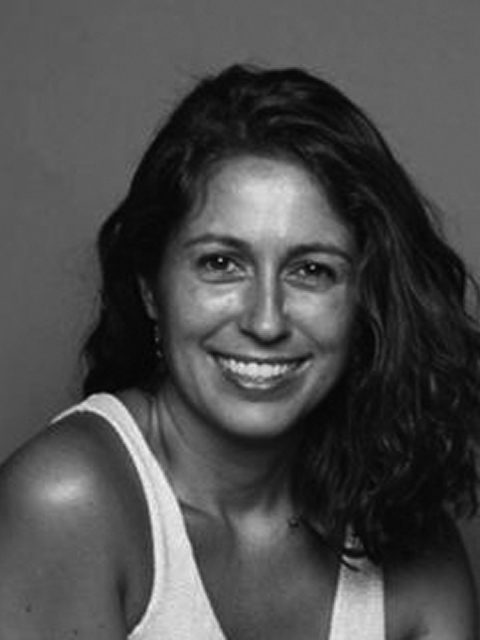 Director of Digital Strategy. Married, mother of a 2 ½ year old girl by AI. Galehi member since 2019 looking for the diversity and visibility of families that we do not find on a daily basis.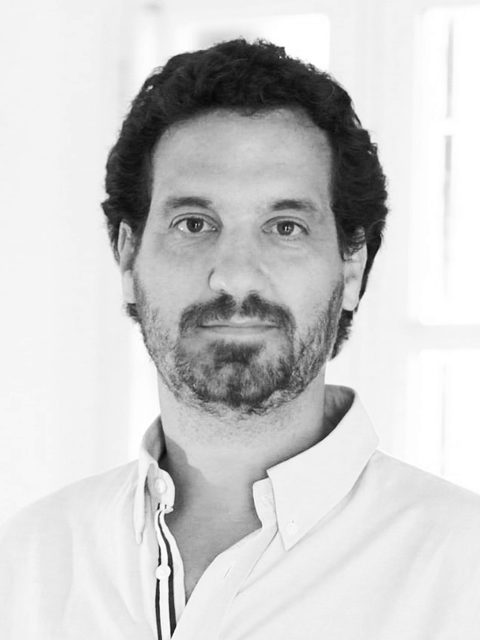 Journalist. A few years ago, my partner and I found in the families of Galehi a mirror reflection of what we seek. Foster family.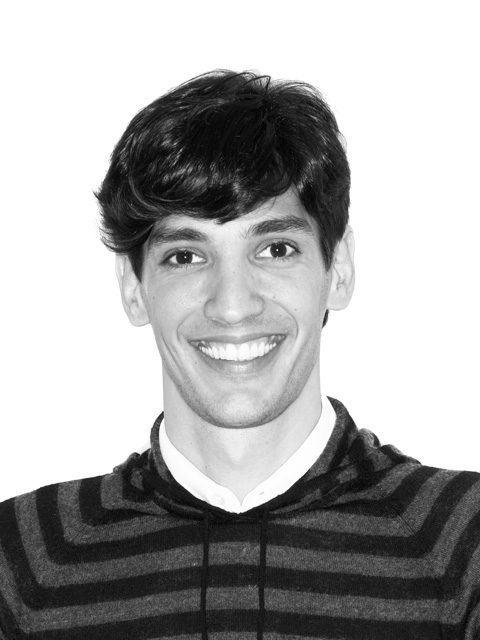 Publicist. My passion is my family, especially our 2-year-old twins born by surrogacy in the USA. We joined Galehi in 2018 wanting to meet other families and contribute everything that we can.